FAQ
How are my Indikon textiles made?
All our textiles are handmade in India using traditional craft techniques. We work with a small group of artisan communities, many of who have practised their art for generations.
While all Indikon designs are first created by our design team based out of Belgium and India, our artisans are closely involved in the conception of our products. They play a key role in helping us reduce wastage, work with natural fabrics, and often influence the design aesthetics.
Printed Textiles – Dating back to the Indus Valley civilization, hand block printing has been practised in India for centuries. All our printed textiles are hand block printed by our artisan partners in Rajasthan.
Woollen Blankets – All our Merino wool blankets are hand spun and hand woven by the women weavers of Uttarakhand. We work with our NGO partner who works towards empowering these women from remote Himalayan villages, while enhancing their indigenous weaving skills.
Printed and embroidered baby blankets – Our baby blankets are first hand block printed by our block printing partners and then hand embroidered with running stitch or kantha stitch by women in rural Rajasthan.
How do I take care of my Indikon textiles?
All our textiles have been washed and cleaned before they reach you and are ready for use.
All our textiles are hand made and we recommend spot cleaning in case of minor stains with eco-friendly soap/detergent to increase their lifetime.
Printed Textiles – We recommend washing these on a cold, gentle cycle, with a mild natural detergent, or to use an eco-friendly dry cleaner.
Woollen Blankets – Do not wash these in a machine. Either hand wash them in cold water with a mild natural detergent, or use an eco-friendly dry cleaner. In case of hand washing, lay flat to dry.
Baby Blankets – We recommend hand washing these in cold water with a mild natural detergent. Please dry them in the shade and iron them on a medium setting.
Will my Indikon textiles look exactly like the pictures on the website?
All our textiles are hand made and will have slight variations that are inherent in hand made products. These are a part of the individual beauty of the textiles.
The pictures of our textiles were photographed under different lighting so as to give you an idea of the colour of the textiles. The colours may differ depending on your computer or mobile screen settings.
How are my Indikon textiles packaged?
In our efforts to reduce the use of plastic, all our Indikon textiles are packaged in off-white cotton Indikon pouches. These pouches are then shipped to you in 100% recycled plastic mailer bags from noissue. We are proud to be a part of their Eco Packaging Alliance, which is a community of businesses contributing to global reforestation.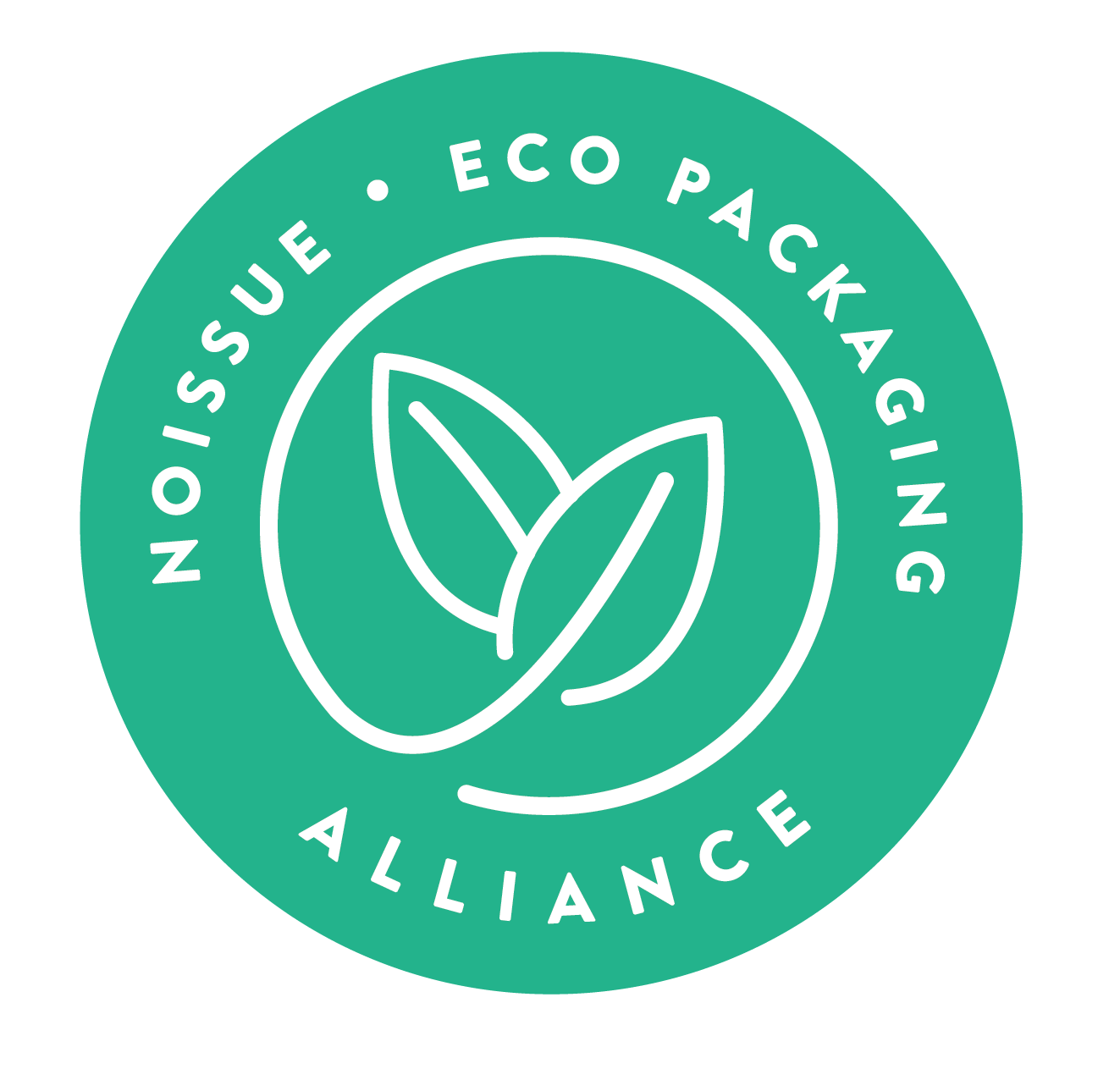 Do you gift-wrap?
We do not offer gift-wrapping. However, all our textiles are packaged in cotton Indikon pouches. If you are offering an Indikon textile as a gift, please leave us a note in the 'Special Instructions' box at check out and we will include a hand written card for your loved one!
Do you ship to my country?
We currently only ship within the European Union (EU). If you are located outside the EU, please contact us at hello@indikonshop.com and we will process your order!
Do you sell wholesale?
We would love to partner with you and help you out with your wholesale inquiries. Reach out at hello@indikonshop.com with details on why you would like to work with us and why we would be a fit for your brand/project/store.
Do you do custom projects or collaborations?
We love collaborations and would love to bring your custom ideas to life. Drop us a line explaining your project at hello@indikonshop.com and we will get back to you!